…or the other way around!
With AlegriaRide you can return your scooter in a different city from where you have hired it!
Lisbon, Lissabon, Lisbonne… we call it Lisboa. And Oporto, or Porto as we call it! The two main Portuguese cities have different names in different languages but one thing connecting them… AlegriaRide Rent a Scooter!
The Summer is coming and it is time to plan your trip to Portugal! We're sure most of you have thought about dividing your time between cities, like Lisboa and Porto, linking them by train, bus or even plane.
But if you are thinking about renting a scooter, AlegriaRide is the choice that gives you the opportunity of driving north or south enjoying everything between these cities and then return with no stress.
Ever heard about names like Aveiro, Figueira da Foz, Coimbra, Nazaré?
These are all towns in between Porto and Lisbon! Think about what you can do on the way… like taking a "moliceiro" boat ride, bathing at Barra beach opposite the costa nova houses, enter the Joanina Library of the University of Coimbra, explore the less traveled roads of the coastline and the traditional towns! That's just to mention a few…
So, go ahead book in advance. Pretty soon you'll start hearing about people that did it and we don't want you to be jealous!Pack your beach towels, sunglasses, flip-flops, travel diaries, because you will need to write a lot of memories down if you want to remember them all!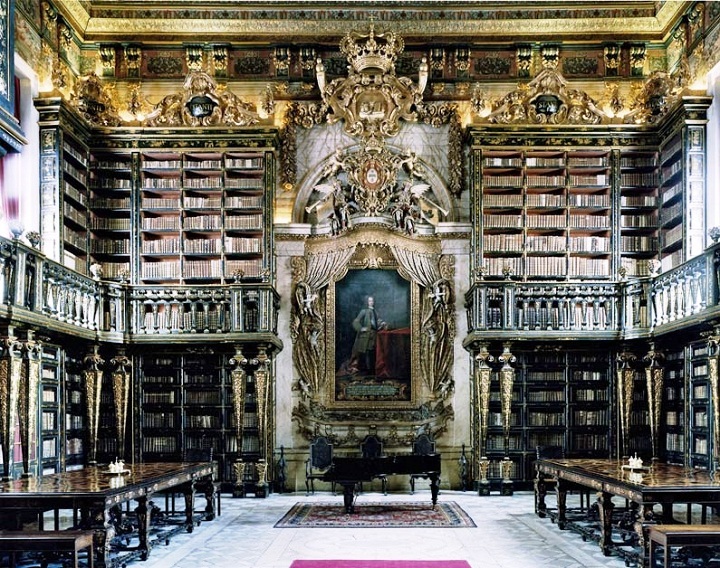 Scooters for everyone here!
Take advantage or our experience in tours! We know what are the best roads in Portugal!
See you soon at AlegriaRide, riders!!!